NEW JERSEY STATE EXEMPT FIREMEN'S ASSOCIATION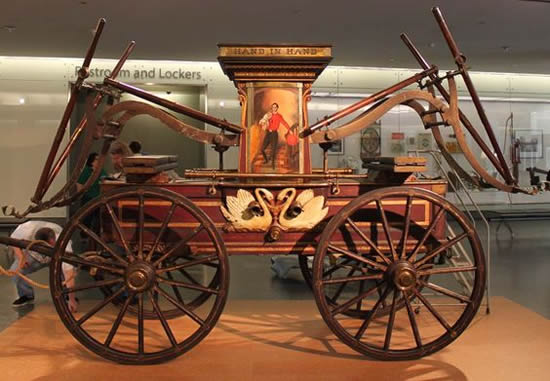 Welcome to the web site of the New Jersey State Exempt Firemen's Association. The NJSEFA is an organization that was formed for the charitable purpose of organizing and coordinating all of the local exempt fire associations in the state of New Jersey, thus lessening the burden of government in this process.. The NJSEFA also provides a venue for mentoring and support within the ranks of the fire service from those members who have earned their exemption and from their experience can lead and assist the new members of the fire service as they take up the protective fire service in both career and volunteer fire departments. The founders of this organization were people who had the foresight and the understanding that as time moved on, the fire service in New Jersey would change and that our "Great Association" would be there to assist the fire service in meeting those new challenges.
The NJSEFA web site is provided as a service to our members, and to the fire service of New Jersey. It is our hope that this web site will provide even easier access to the benefits and services that we provide the fire service of New Jersey, as well as encourage communication between and among our members.
136th
Annual Convention
Hosted by
Roxbury Fire Department &
Roxbury Exempt Firemen's Association
June 29, 2024
Roxbury High School
1Bryant Drive
Succasunna, NJ 07876June 29, 2924
Convention Start at 09:00
 Executive Committee Meeting
Maywood Voluntee Fire Department
in the Maywood Senor Center
346 Duvier Place, Maywood, NJ.
(Bergen County)

January 20, 2024
10:30 AM
All Updates or Changes for the NJSEFA Website.
PLEASE use the "Update Form" on the top of this page. 
   Budget Meeting NJSEFA
Cheesequake Fire Company
113 Route 34
Matawan, NJ 07747
January 15, 2024
at 10:30 HRS
The 2024 Scholarship Forms are now posted 
 "2023 Scholarship"
North Regin
Allison Robertson, Succasunna, NJ
Central Region
John Winston Bakos, Woodbridge, NJ
Southern Region
Carly E Counsellor, Pennsville, NJ
NJS Ladies Auxiliary
State Recipient
Kristin Catando, West Depford, NJ
Thank you for your Support
All committees' reports will be submitted to the Secretary by email 48 hours before the meeting Please.